Upcoming events
Make sure to keep checking this page for upcoming VIACORP Events.
click below for more info..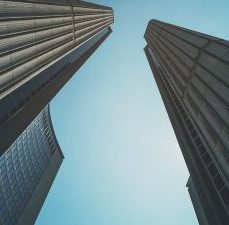 Networking Events
Opportunities for networking and growth abound. Check out the calendar to find your next chance meet like-minded people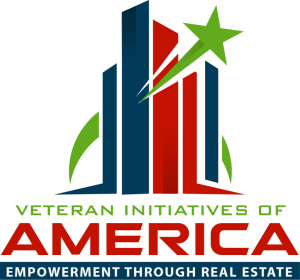 Resources
Veteran Initiatives of America is committed to a comprehensive approach to helping veterans achieve success in their civilian careers.
JOB FAIRS