ABOUT US
Veteran Initiatives of America is dedicated to assisting veterans and their spouses launch successful civilian careers in real estate by sponsoring training and licensure scholarships, coaching and comprehensive homeownership resource….Read more
WANT TO LEARN MORE?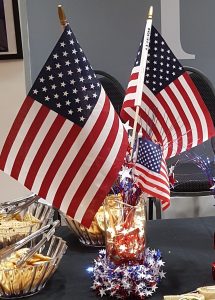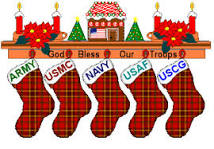 Honoring and Supporting our Veterans -It's What We Do!
Veterans transitioning from service may find that the real estate industry has a lot to offer. Veterans have the skill set and attitude to be successful in the industry and we are here to help! Contact us for more info
Did you miss our home buyer workshop? Click below to get information for the next opportunity:
Veteran First -Time Home buyer Seminar

More resources

…

Never alone-You may be ready to transition to a new career path and you may also need support in other areas along the way. Here are some organizations that specialize in helping wounded warriors. Click here for an extensive resource directory.