ABOUT US
Veteran Initiatives of America is dedicated to assisting veterans and their spouses launch successful civilian careers in real estate by sponsoring training and licensure scholarships, coaching and comprehensive homeownership resource….Read more
WANT TO LEARN MORE?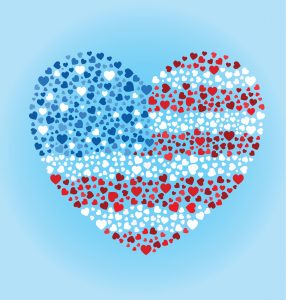 The Philadelphia area real estate market continues to grow. You may love it too!!
The Philadelphia real estate market is expected to continue to grow. Veterans have what it takes to make successful real estate entrepreneurs. Read more about the market trends here. Contact us today if you agree that a career in real estate may be for you.
Veterans transitioning from service may find that the real estate industry has a lot to offer. Veterans have the skill set and attitude to be successful in the industry and we are here to help! Contact us for more info
Did you miss our home buyer workshop? Click below to get information for the next opportunity:
Veteran First -Time Home buyer Seminar

More resources

… Did you know that about 30% of all mesothelioma victims are Veterans? Did you know that trust funds are available to help you? Legal representation is important and often overlooked. Mesothelioma Lawyer Center can help. Click here.