ABOUT US
Veteran Initiatives of America is dedicated to assisting veterans and their spouses launch successful civilian careers in real estate by sponsoring training and licensure scholarships, coaching and comprehensive homeownership resource….Read more
DID YOU KNOW?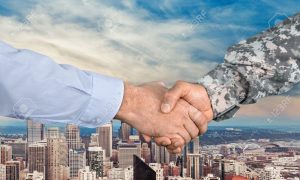 Now is a good time to become a real estate agent!
With many agents quitting or parking their licenses, there's opportunity for more market share. So, it's a great time to get into the business and earn the market share that they will leave behind. The real estate industry is still a good option.
!According to the Bureau of Labor Statistics (BLS), the employment of real estate brokers and sales agents is projected to increase by 7% between 2018 and 2028, faster than the average for all occupations. Even during the pandemic, the housing market is still strong, with median home sales prices up 10% in Philadelphia.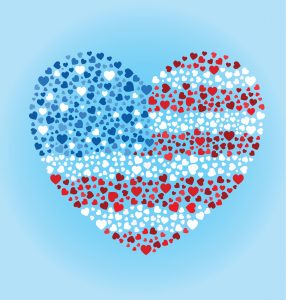 Home of the Free
Take time to learn more about the veterans in your life; their stories, their service their strength. All the reasons why veterans transitioning from service may find that the real estate industry has a lot to offer. Read this article to learn 11 reasons why. Contact us for more info
Did you miss our home buyer workshop? Click below to get information for the next opportunity:
Veteran First -Time Home buyer Seminar

More resources

…

Never alone-You may be ready to transition to a new career path and you may also need support in other areas along the way. For example,11 best Veterans Rehab Centers offers comprehensive support guide for sobriety and recovery. Click here for more information and an extensive resource directory for other supports.