ABOUT US
Veteran Initiatives of America is dedicated to assisting veterans and their spouses launch successful civilian careers in real estate by sponsoring training and licensure scholarships, coaching and comprehensive homeownership resource….Read more
WANT TO LEARN MORE?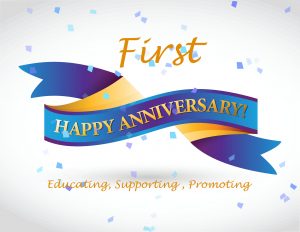 Visit our Empowerment zone or Join our mailing list to stay informed about our programs and services.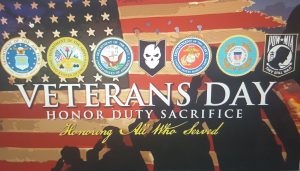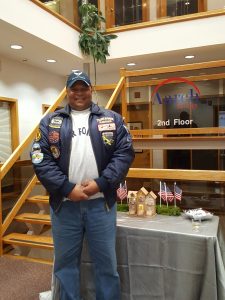 Did you miss our home buyer workshop? Click below to get information for the next opportunity:
Veteran First -Time Home buyer Seminar

More resources… Did you know that many veterans are currently suffering from life-threatening illnesses that are a result of exposure to asbestos used in military applications? Check out our resource section If you or a vet that you know has been diagnosed with mesothelioma. You may qualify for special benefits from the U.S Department of Veteran Affairs.