ABOUT US
Veteran Initiatives of America is dedicated to assisting veterans and their spouses launch successful civilian careers in real estate by sponsoring training and licensure scholarships, coaching and comprehensive homeownership resource….Read more
   WANT TO LEARN MORE?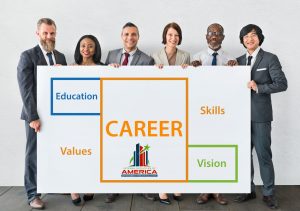 Visit our Empowerment zone or Join our mailing list to stay informed about our programs and services.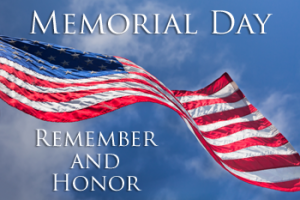 Partners in Transition – Veterans in Real Estate
The real estate industry offers many options for career growth, economic opportunity and an array of exciting innovations, as well as the chance to help others. For veterans looking for the next career move, real estate might be the perfect transition. Do you want a flexible schedule, a low barrier to entry, and the ability to chart your own course? Your knowledge, skill set and experience will serve you well , particularly as a military-friendly real estate agent. We can help you get started!
Did you miss our home buyer workshop? Click below to get  information for the next opportunity:
Veteran First -Time Home buyer Seminar

More resources… We agree with Real Estate Express that a real estate career can be exciting, challenging, and profitable for those who give it the time and energy it demands. If you were to poll agents in your area about the reasons they got into real estate, you'd get a wide range of answers. Before making this decision, ask yourself the following questions: Am I ready for a change? Am I passionate and dedicated? If the answer is yes, all signs indicate that now is indeed a good time to start a real estate career. It's just a matter of deciding you're ready to commit. If you are veteran, we can help! Read about becoming an agent here: